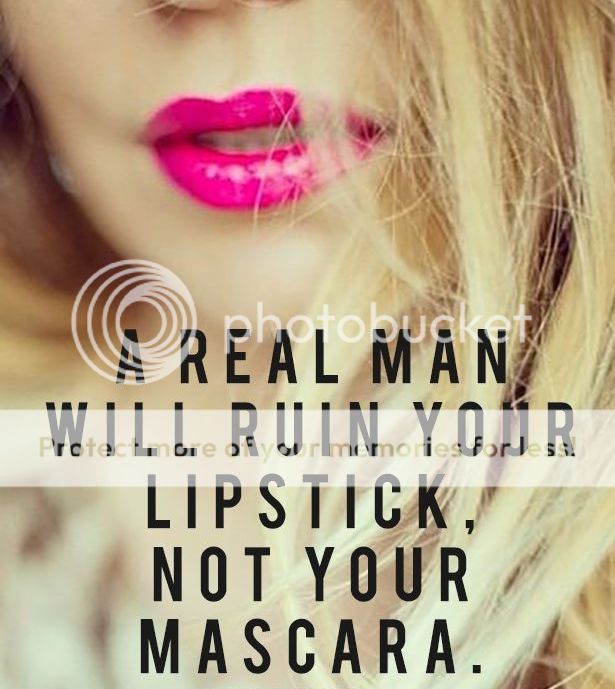 When I go out I always wear a bright

Lipstick

, whether it's day or night I love to brighten my look up with a pop of colour, I'm all about the Lips. However, as every girl that loves a bold lip knows, It's not always easy to ensure your lipstick not only looks good but lasts all day. Here are a few tips that I use in my quest to achieve the

Perfect Pout

.
You will need
X2 Tissue to blot and set
Translucent Powder to set
Preparation
Preparing your lips before applying your lipstick is key. Nobody wants to apply their lipstick only for it to look dry and flaky. First give your lips a quick polish with some lip scrub. You can buy some excellent lip scrubs now, my favourite is the Bubblegum Lip Scrub by Lush. Once you have done this apply your Lip Balm all over the Lips. I do this stage at the start of my makeup routine to allow my lips to absorb the Lip Balm and soften.
Application
Line your lips with your Lip Liner (this part is optional), then apply your Lipstick. Fold your tissue in half, place between your lips and blot. Apply another layer of Lipstick.
How to Set
After you have applied your Lipstick hold a tissue over your lips and lightly dust Translucent Powder over the tissue, it will set the lip colour the same way it sets your makeup when your apply it on your face.
Recommended Lip Scrub's
Bubblegum Lip Scrub by Lush
Philosophy Kiss me Lip Scrub
DIY Lip Scrub
Making your own lip scrub is so easy. All you need to do is mix a tablespoon of either coconut oil or extra virgin olive oil and a table spoon of honey with two teaspoons of brown sugar. Once you've done that you just need to transfer it into a jar and voila-job done!