Contouring, a makeup technique now becoming more and more popular with women looking to achieve flawless skin. It can be used to create shadows, slim your nose and highlight your cheekbones. If you wanted to, you could completely transform the way you look just by using this technique. Similarly, you don't need to cover your face in war paint to achieve a softer version of this .
There are many different ways to contour. You can use cream products or just a little bit of concealer and bronzer. Personally, when doing my everyday makeup I don't bother with contouring as it requires a bit of time and patience. However I love to use this technique if I am going on a night out and want to add some Va Va Voom to my look.
This is how I contour myself.
What do I use?
Bobbi Brown Foundation sticks in shades 'Alabaster' and 'Warm Almond'.
Rimmel 'Wake me up' concealer in shade 'Ivory'
Shu Uemura translucent powder
Becca Shimmering Skin Perfector
How do I contour?
1. Apply a light layer of foundation to the skin.
2. Apply Bobbi Brown stick in Alabaster (or your desired shade ensuring it is at least two or three shades lighter than your skin tone) on areas you want to highlight i.e under the eye area, tops of the cheekbones, above the brow bone etc.
3. Apply Wake me up concealer under your eye area also.
4. Apply Bobbi Brown stick in Warm Almond (or your desired shade ensuring it is two or three shades darker than your skin tone) on any areas you want to create shadow i.e under the cheekbones, on the temples or along the centre of the nose.
5. Blend it all out using a damp sponge. I use the Real Techniques 'Miracle Complexion' sponge. Blending is key to this look.
6. If you then feel you need a little more depth in the hollows of your cheeks apply some bronzer.
7. Set with translucent powder.
8. If you want your skin to look more dewy and glowing apply Becca 'Shimmering Skin Perfector' to the tops of your cheekbones.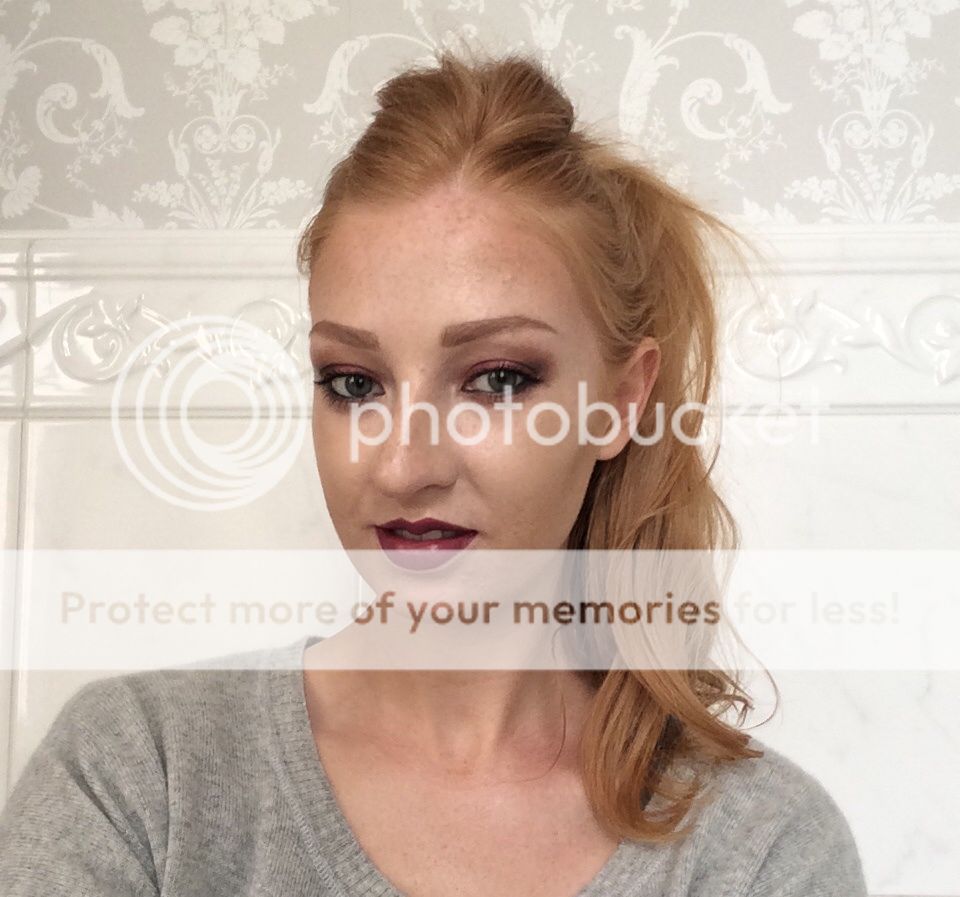 In this Final picture I am wearing Rimmel 'Red Lippy' Lipstick who are donating 30% of profit to the Red Lippy Project who are raising awareness for cervical cancer.
Alice xox