I recently watched Cheryl Cole's new music video for 'Crazy Stupid Love' and really liked her makeup. Today I decided to play about with my own makeup and this is what I came up with.
Hope you like it, feel free to leave comments.
Sorry the pictures aren't the best quality, once I invest in a good camera they will improve hopefully.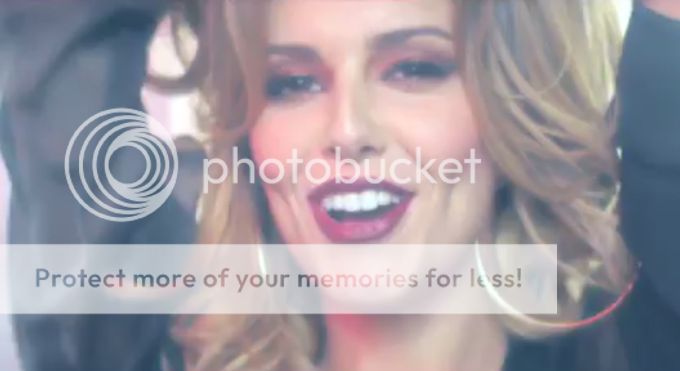 Rimmell 'Exaggerate' eye primer-all over lid
Mac Paint Pot 'Groundwork'-all over lid-smudge with fingers
MAC eyeshadow 'Expensive Pink'- sweep over lid
MAC eyeshadow 'Cranberry'-through socket line and outer corner
Tom Ford eyeshadow from pallett 'Cognac Sable', top left hand colour-dot on inner corner of eye
Estee Lauder 'Double Wear' eyeliner in black-smudge along lash line and also top and bottom water line
MAC lipliner in 'Burgundy'- line full lip then fill in rest of lip
MAC lipstick in 'Dark Side'