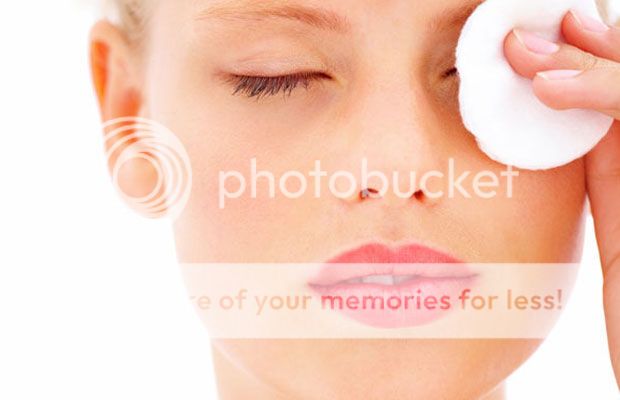 I am a firm believer in removing all traces of makeup before I go to bed, even after a night out, at 3am, I am there in my bathroom looking in the blurred mirror scrubbing my face clean. If I don't, I pay for it the following day. That being said, this process can at times be time consuming, with most working women wanting this part of their day to be as quick and painless as possible.
So with that in mind, I would like to introduce you to a product that in my opinion is far better for your skin than face wipes and that actually removes all traces of your makeup. It is called 'Cleansing Water' and is targeted at people with sensitive skin. There are many cleansing water's on the market however, I am only going to talk about two that I have tried, tested and love.
Bioderma Sensibio H2O £10.00
This is a cult classic, used by most makeup artists, it is so gentle on skin and therefore perfect to use on models on fashion shoots. It gently cleanses the face and eyes and removes water resistant makeup. It is fragrance and alcohol free meaning that your skin will not feel irritated nor tight in the way that some face wipes can leave it. All you do is soak the formula in a cotton pad and sweep over your face, repeating the process until the cotton pad remains clean. Job done.
Garnier Micellar Cleansing Water £4.99
Available in Boots and Superdrug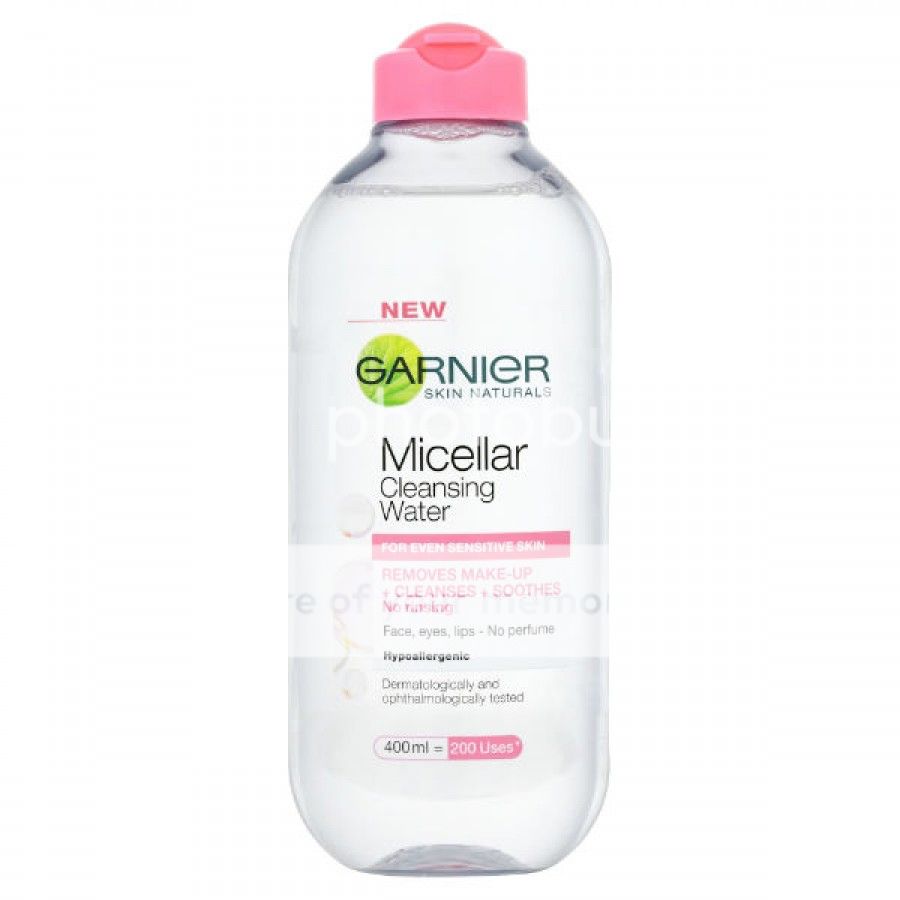 This does exactly the same thing as Bioderma. It is great for sensitive skin and does not leave an oily residue. Again, it contains no perfume and so it fine to use all over the face including eyes. The same process applies as above in that all you need is a cotton pad. I have recently switched to this as it is more accessible than Bioderma, being available in most retail stores such as Boots and Superdrug. It is also half the price.
Garnier Express 2 in 1 £3.49
Available in Boots and Superdrug
I also use Garnier 'Express 2 in 1 eye makeup remover' as I feel the cleansing water doesn't quite get all my eye makeup off. This is ultra gentle on eyes and extremely effective. The best eye makeup remover I have tired in a while.
These products are great for anyone that is busy, on the go and likes to remove their makeup in one clean sweep.